Contact Us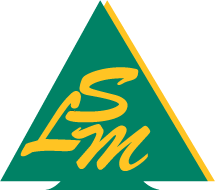 Get an estimate on your landscaping needs or to find out more, contact us below!
Service Areas: Ancaster, Hamilton, Burlington, Dundas, Oakville, Brantford
Office Hours:
Monday to Friday: 9am to 5pm
Saturday: By Appointment Only
Sunday: Closed
Address:
1911 Jerseyville Road West, Jerseyville, ON, L0R 1R0, CA
Don't hesitate to ask us a question.
Please feel free to contact us if you have a question, would like to discuss your potential project, or desire an estimate. Start now to plan for the 2024 Spring Season!