Pool and Spa Services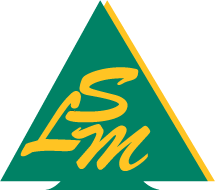 If you have been dreaming of summer days spent relaxing poolside, at Scott's Landscaping we are now offering a full range of pool and spa services.
To ensure you get the best use out of your pool and spa during the summer months, we can help you with:

•   Pool or spa installation

•   Maintenance and repair

•   Opening and closing



We have partnered with Lagoon Pools, your pool and spa experts. Together, we've got you covered. All you have to do is relax and enjoy!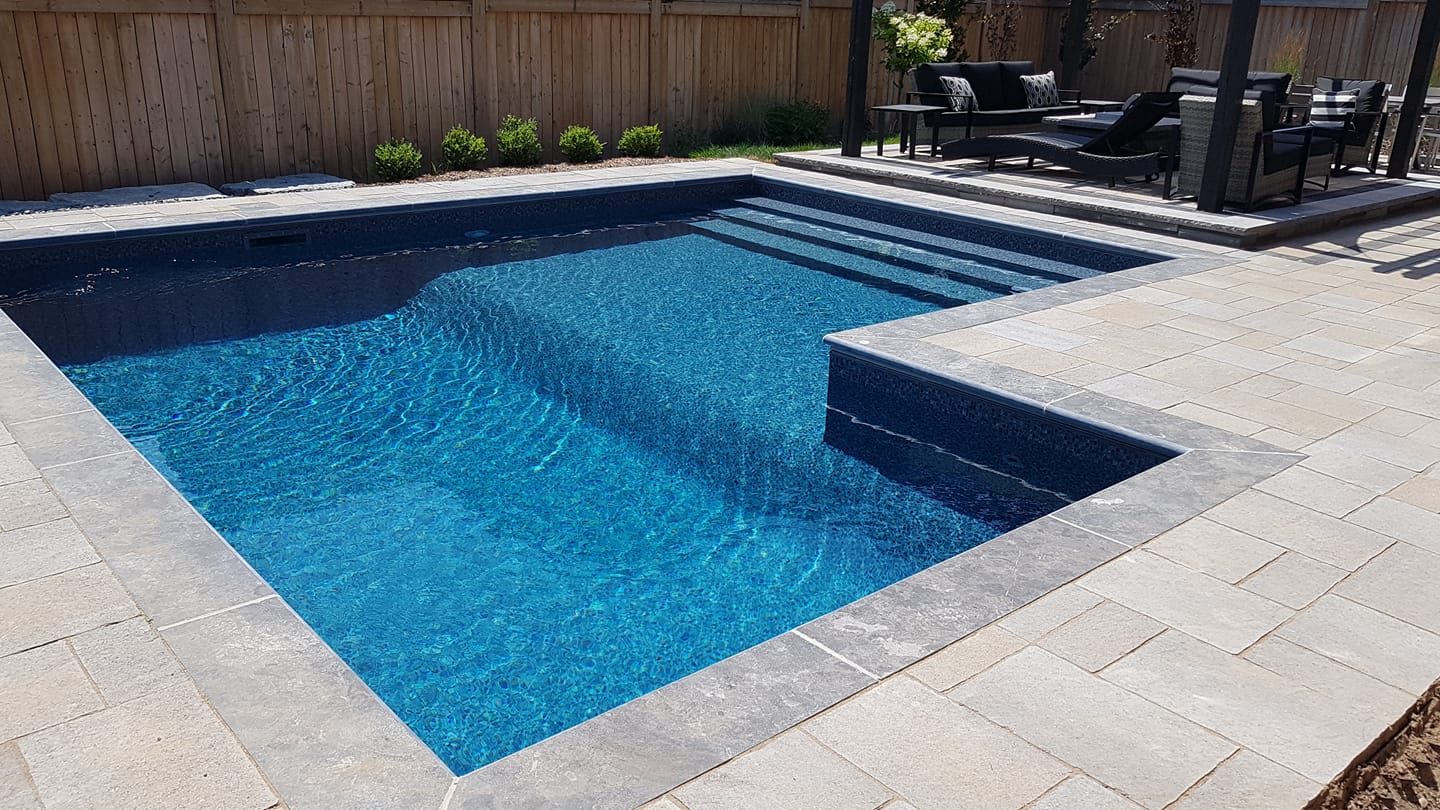 Pool and Spa Installation
Have you ever dreamed of turning your home's bland outdoor yard space into a vacation paradise - one you'll never want to leave. Our bespoke pool and spa designs will transform your backyard into an outdoor oasis.
Your pool can be installed above-ground, partially in-ground, or completely in-ground, and we can even add exciting design features, like a waterfalls and underwater lighting.
Our team of experts will come up with the perfect design for your backyard haven.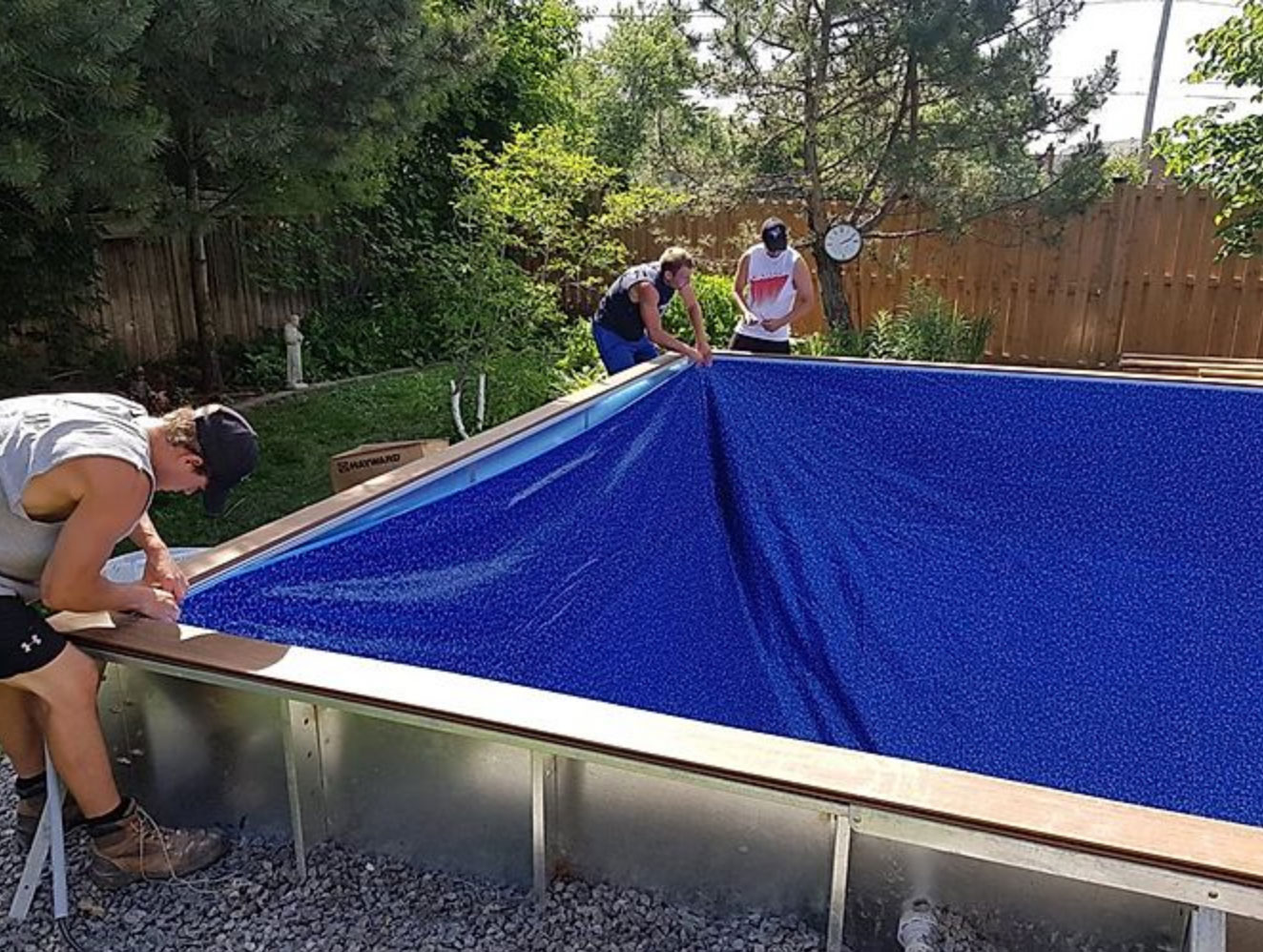 Pool and Spa Maintenance and Repair
Whether you are in need of a one-off repair service for your pool or spa, or you require weekly/bi weekly maintenance, Lagoon Pools' trained technicians are here to help.
We provide flexible maintenance service packages to suit all needs. We can help you with vacuuming, administering chemicals, cleaning safety covers, correct water safety testing, mechanical inspections…and much more!
See Our Work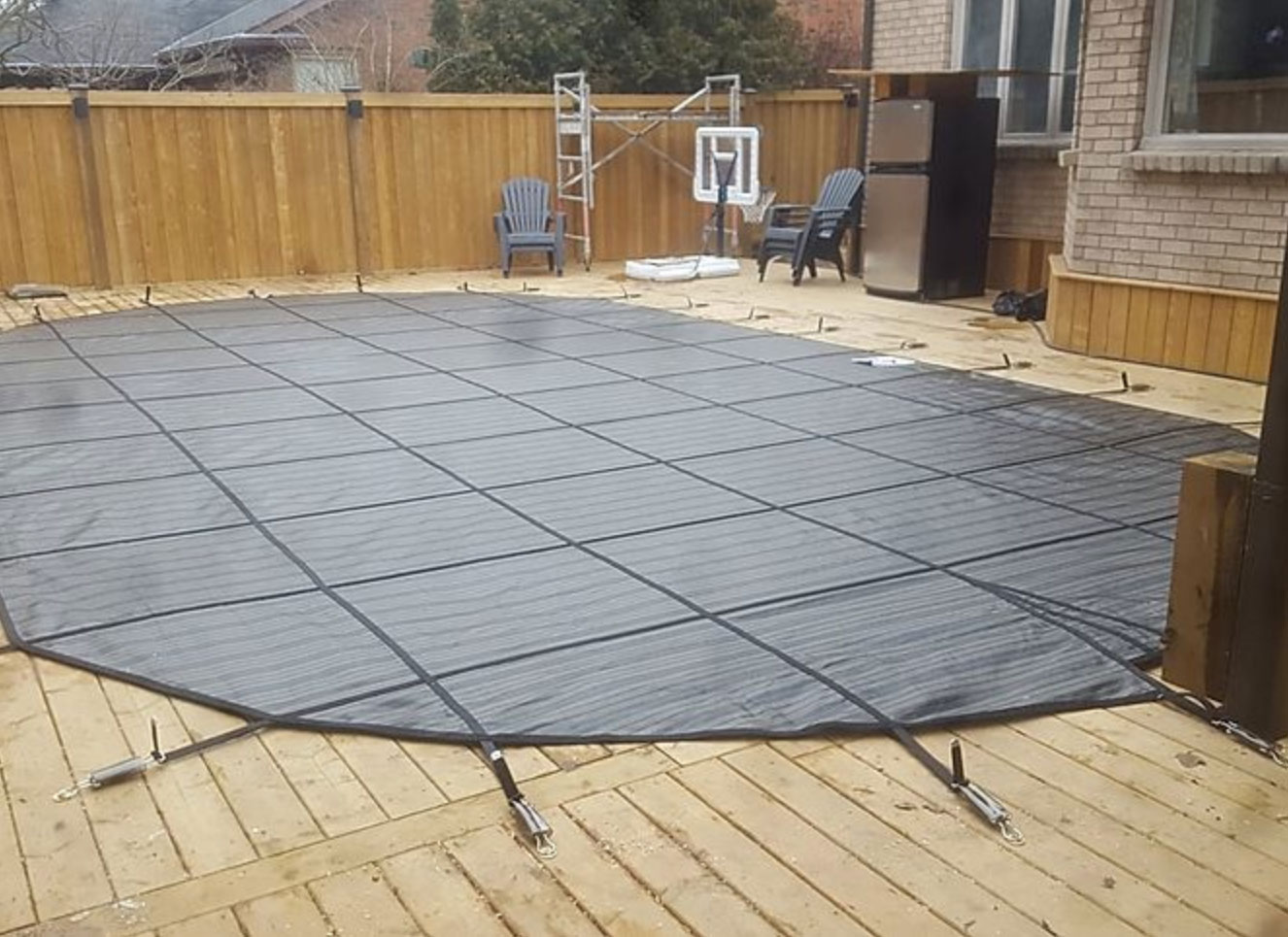 Pool and Spa Opening and Closing
Lagoon Pools' team of experts will do all the heavy lifting to get your pool or spa ready for the summer, and the winter season.
You'll rest easy knowing your pool equipment is being handled with care and expertise.  Your pool opening/closing will be carried out quickly, and professionally.
Be sure to book well in advance…our bookings fill up fast!!
Book Now!
Don't hesitate to ask us a question.
Please feel free to contact us if you have a question, would like to discuss your potential project, or desire an estimate. Start now to plan for the 2022 Fall Season!